Engineered glass components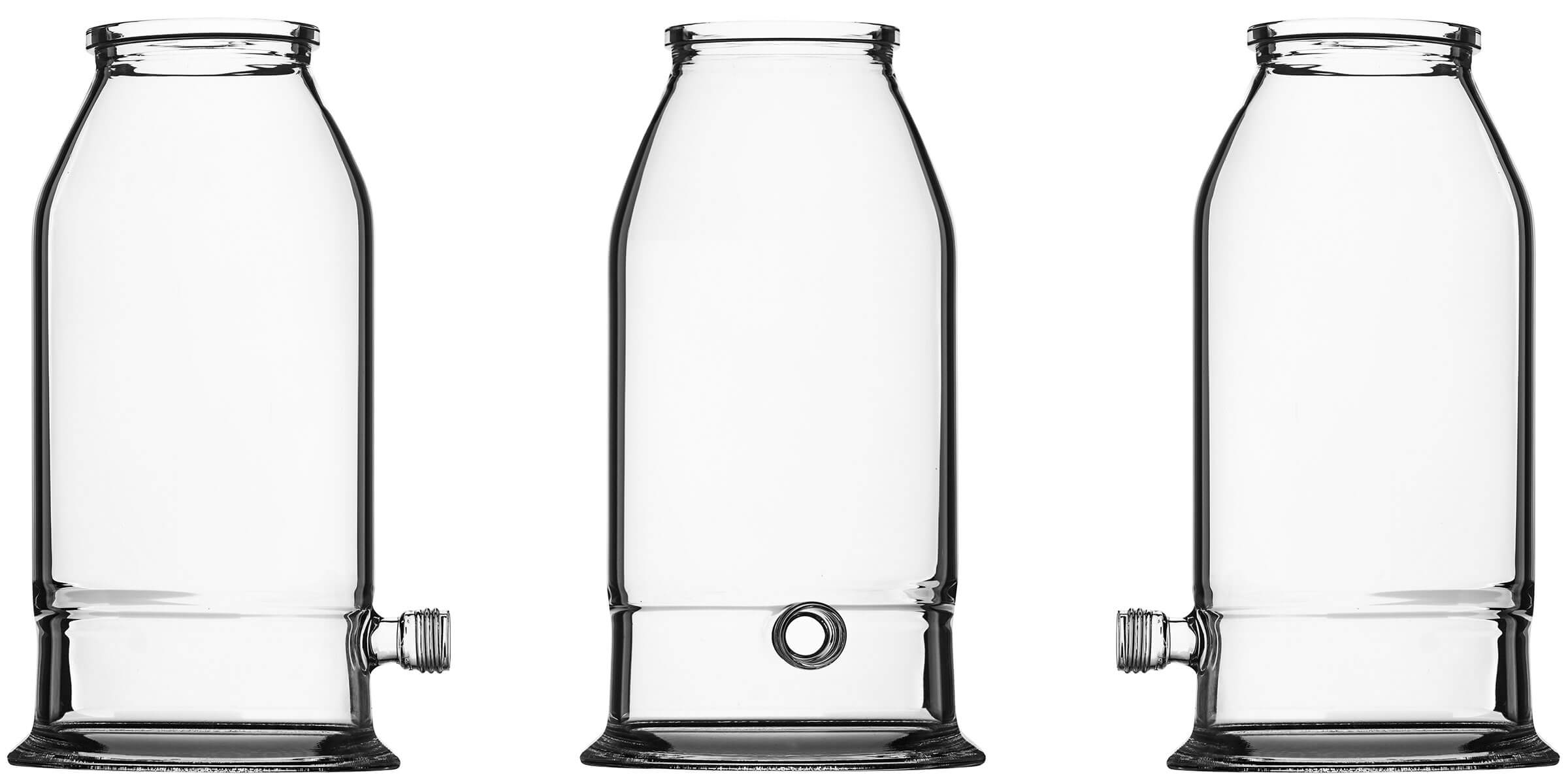 Quality assured

On-time delivery

Scalable production
Glass Solutions manufactures custom borosilicate glass components for instrument manufacturers and designers. From a single prototype to several thousands, you can be assured of care and attention to detail in every piece.
Borosilicate glass properties
Borosilicate is the most commonly used type of glass in laboratory environments because of its excellent chemical resistance and thermal durability. Borosilicate glass is also resistant to scratches and abrasions and is found in many households; the most common brand name being Pyrex.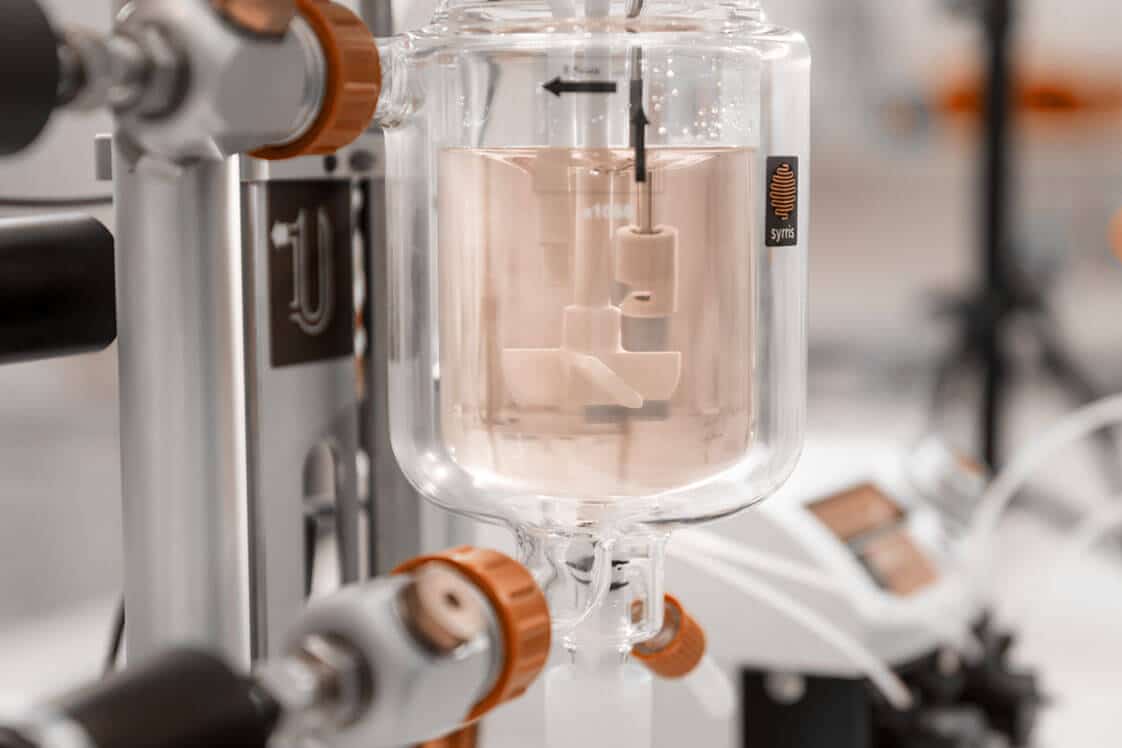 Built on history, here for the future
Whether you're an existing customer looking to reproduce your glassware or someone with an entirely new challenge, we deliver unbeatable product quality and excellent support from enquiry to delivery, and beyond.
Contact us to get started.