Chemical manufacturing glassware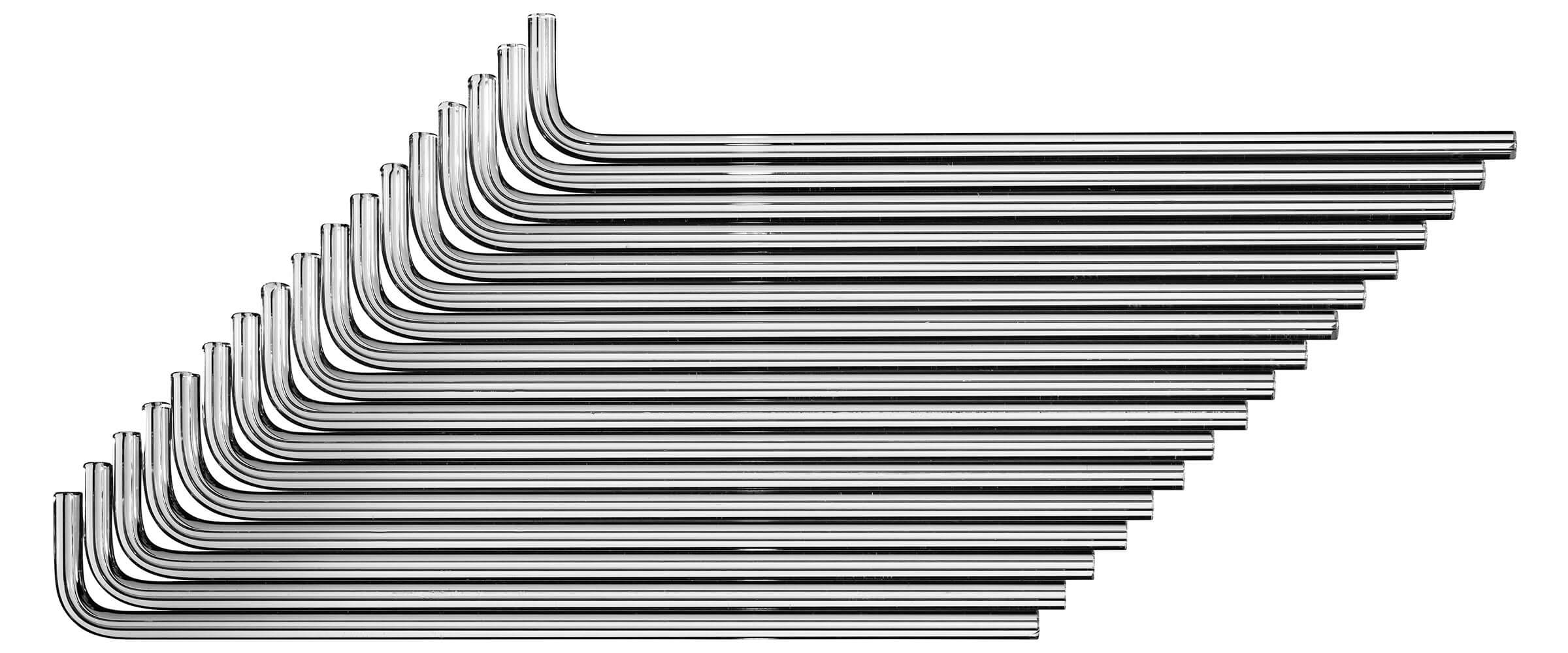 Certified compliance

Scheduled manufacturing & delivery

Reliability assured
We understand the requirement for total reliability and quality in supplying critical glass products for certified manufacturing processes.
We work closely with chemical and pharmaceutical manufacturers to provide scheduled and on-demand deliveries of certified products and can respond to fluctuating demands.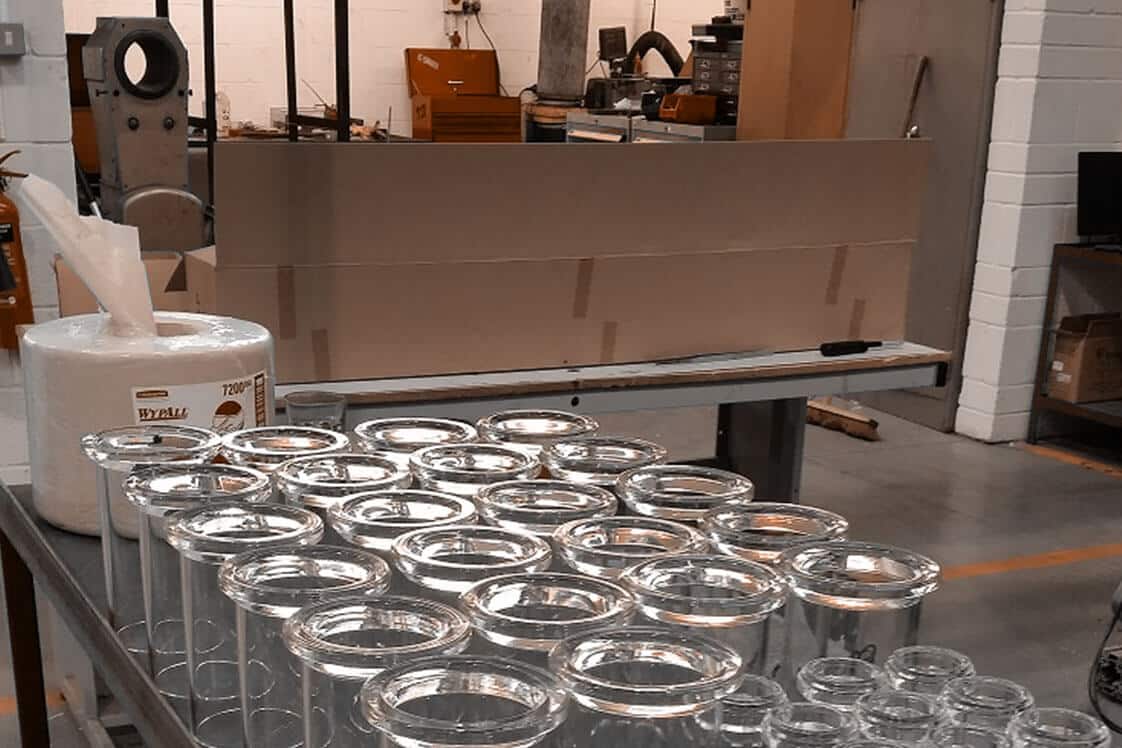 Supply chain
Your ideal supply chain partner for critical scientific glassware within your manufacturing process.
Built on history, here for the future
Whether you're an existing customer looking to reproduce your glassware or someone with an entirely new challenge, we deliver unbeatable product quality and excellent support from enquiry to delivery, and beyond.
Contact us to get started.