One of the UK's most advanced glassblowing facilities
State of-the-art energy recovery system & the most diverse range of glassblowing equipment.
Consistent product quality, every time. Digital manufacturing records ensure repeat orders are hassle-free & suffer no variation in standards.
In-house team of skilled & experienced glassblowers trained to the highest standards.
Dedicated team of specialists inspecting every product to ensure it meets quality standards prior to dispatch.
Part of the AGI Group; using our shared knowledge and expertise to optimise & unify manufacturing processes.
Prioritising on-time delivery. Realistic delivery times are communicated upfront to enable accurate planning.
A reliable partnership
Our overriding priority is providing our customers with the best possible product for their application. We often bring together components sourced from around the world and integrate specialist processes and materials in order to offer a total solution for your custom apparatus requirements. Because we have full digital records and production control, our highly-skilled team consistently delivers the high standard of glassware that our customers expect, exactly when they expect it.
We are accustomed to working with clients who have strict confidentiality requirements. We never disclose any information or data without customer consent.
Our committment to continuous improvement & quality manufacturing practices is proven by our ISO 9001 & ISO 45001 certification.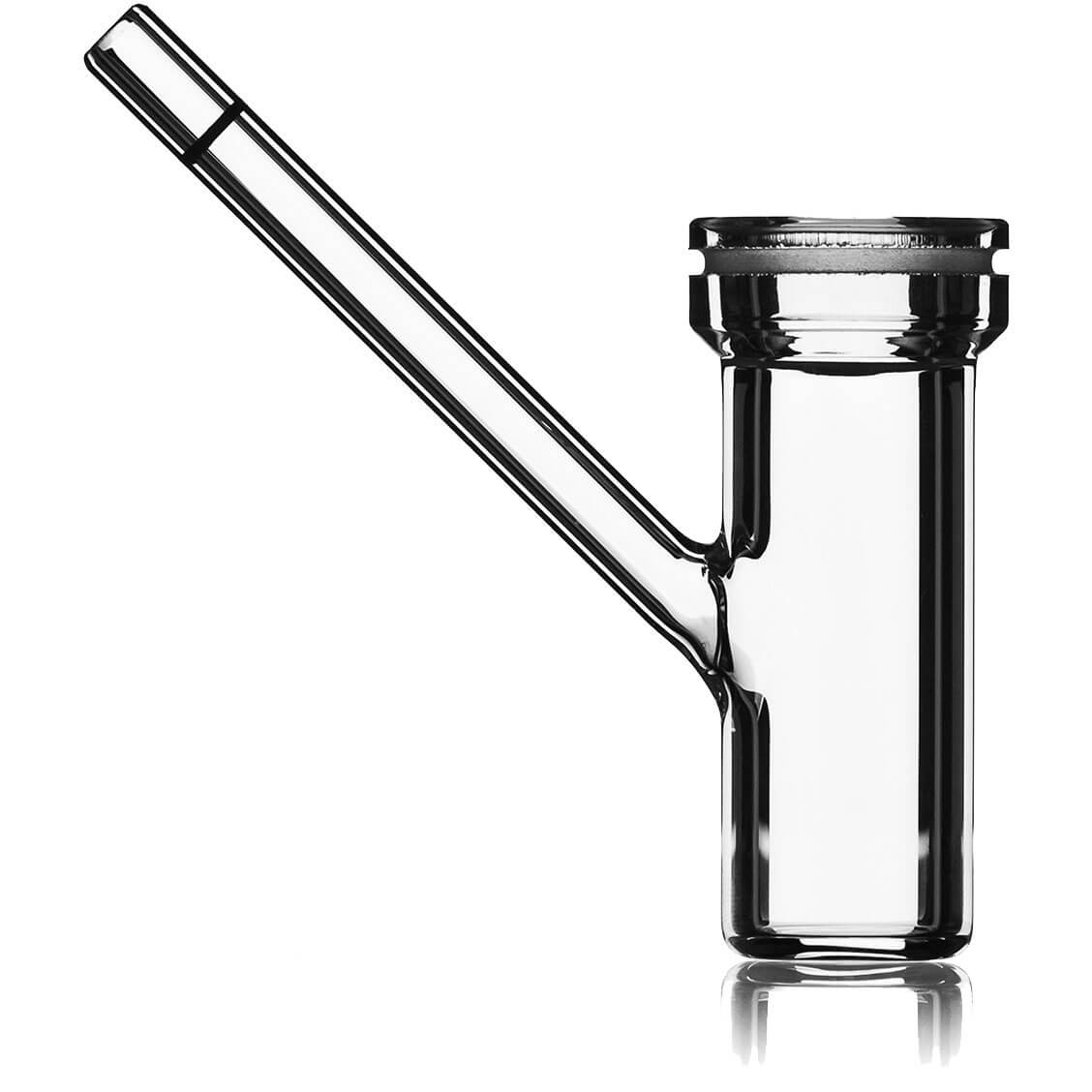 What our clients say
"Very flexible and always willing to help"

Glass Solutions is very flexible and always willing to help; they give us exact lead times so that we know when the order will be ready, and our drivers collect the glassware during their daily routine, ensuring rapid delivery and minimising breakages during transit. It's an ideal situation.
"High-quality"

The company worked well with us to perfect a high-quality product meeting our design specifications and tolerances, adjusting its processes where necessary and providing technical advice.
"A great working relationship built on trust."

Glass Solutions gives us a lead time and keeps to it, which is exactly what we need, and has the flexibility to allocate additional staff to a project to meet short deadlines when necessary…we have established a great working relationship built on trust.
"The craftsmanship…is incredible"

The craftsmanship involved in glass blowing, bonding different pieces of glass together and then creating the bespoke shape…is incredible and cannot be mimicked by a computer or machine. Turnaround times are equally important, and Glass Solutions delivered the awards to us in advance of the agreed deadline.
"Excellent"

Although every component is inspected on delivery, I know that this is not necessary since each piece of glassware will be identical, which is excellent.
Part of the AGI Group
Glass Solutions is part of the AGI Group, a global group of companies that manufacture scientific glassware. With glassblowing at the core of the business, we are able to share knowledge, improve training, access diverse manufacturing resources, and respond to virtually any scientific glassware challenge.
Along with our own products and expertise, being part of the AGI Group gives us an unequalled insight into what it takes to produce products combining glass and other materials. It also enables us to provide additional levels of support for instrument manufacturers and the flexibility to allocate additional staff to a project when necessary. Regular glass manufacturers can't match this level of resource.